KES Design Group specializes in accounting services, including bookkeeping services, income tax preparation, payroll services, business consulting, virtual CFO services, QuickBooks setup and QuickBooks training.
KES Design Group is located in Euclid, Ohio, an eastern suburb of Cleveland, and was founded in 1994 by Kelli Owens, Accountant and QuickBooks Certified ProAdvisor. We have meeting locations across Cleveland, Ohio in Cleveland Heights, Solon, Woodmere and Lakewood and provide virtual meetings as well. KES Design Group initially offered tax services, marketing solutions, and business productivity tools and has evolved into a multifaceted company that continues to put clients first.
Whether you are seeking bookkeeping, income tax services, or payroll services, software training, or strategy formation consulting, we have the qualifications and passion to help you reach your objectives.
Contact KES Design Group today.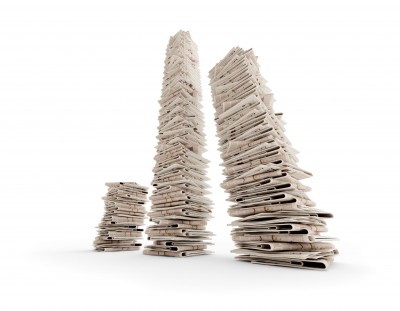 We provide bookkeeping services at all levels: whether you are starting your bookkeeping from scratch, need help catching up, or help maintaining your accounting ledgers. In addition, we provide QuickBooks setup, QuickBooks training and QuickBooks support to help you leverage your accounting system.
Individual and business tax preparation since 1994. We provide federal and state tax preparation. E-filing services are available. No need to panic if your paperwork is not in order. We can help prepare your receipts and invoices. View our tax document preparation page for an overview of what documents you may need in order to have your taxes prepared.
Our online payroll services integrate seamlessly into most accounting software. Direct deposit is available. Your employees have the option of using our integrated online time clock as well. View a payroll demo to learn more about our custom online payroll solutions.